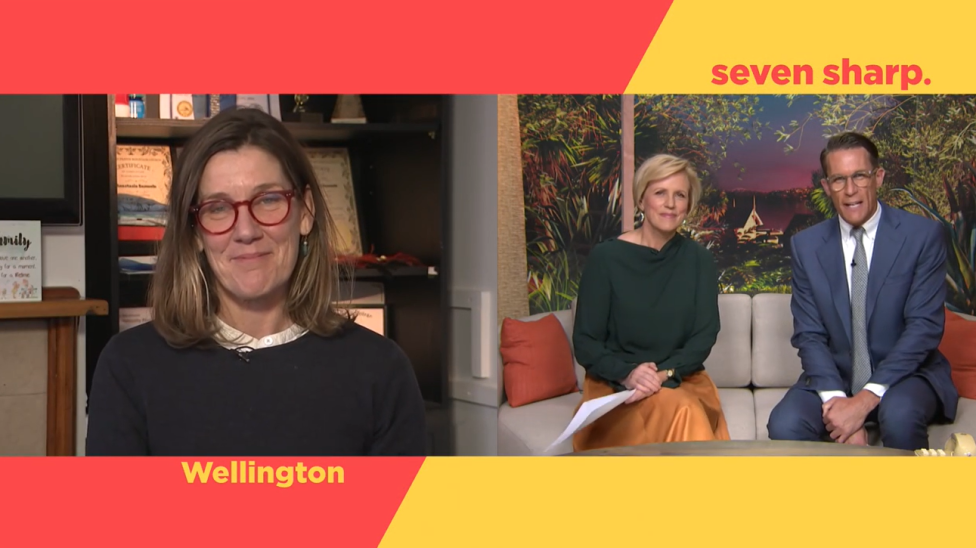 Save money and stay toasty this winter – EnergyMate experts tell you how
As temperatures drop, EnergyMate experts are shaking off the seasonal gloom in a series of light-hearted animated shorts that help whānau make the most of their power this winter.
The shorts deliver money-saving tips through animated caricatures that use the real voices of EnergyMate coaches.
"This is a fun way to get across a serious message, particularly as Kiwis struggle with the rising cost of living," says Electricity Retailers' Association (ERANZ) Chief Executive Bridget Abernethy.
"Our EnergyMate coaches go into homes every day and help consumers in need reduce power bills while at the same time making their homes warmer, drier and healthier.
"They know what works, and this campaign allows EnergyMate coaches to pass on that knowledge in their authentic voice."
The tips – available here https://tips.energymate.nz/ – are simple but effective. For instance, turning off appliances at the wall instead of leaving them on standby can result in savings of $100 a year.
EnergyMate coach Katrina Kelly said people often didn't realise that making small changes could deliver big savings.
"You follow a few of these tips and the savings soon add up," she says. "We've seen firsthand working with EnergyMate whānau that they're a great way to stretch your household budget and stay cosy."
The award-winning EnergyMate programme is a free in-home coaching service for whānau at risk of energy hardship – such as those who are struggling to pay their power bill or keep their home warm.
The service is funded by ERANZ members, lines companies and the Government and was launched in 2019. To date it has supported more than 1,500 families and has expanded into 18 locations across Aotearoa New Zealand.
Media enquiries: media@eranz.org.nz or 027 6666 145
More stories you may like